Using Our Financial Strength to Grow Your Law Firm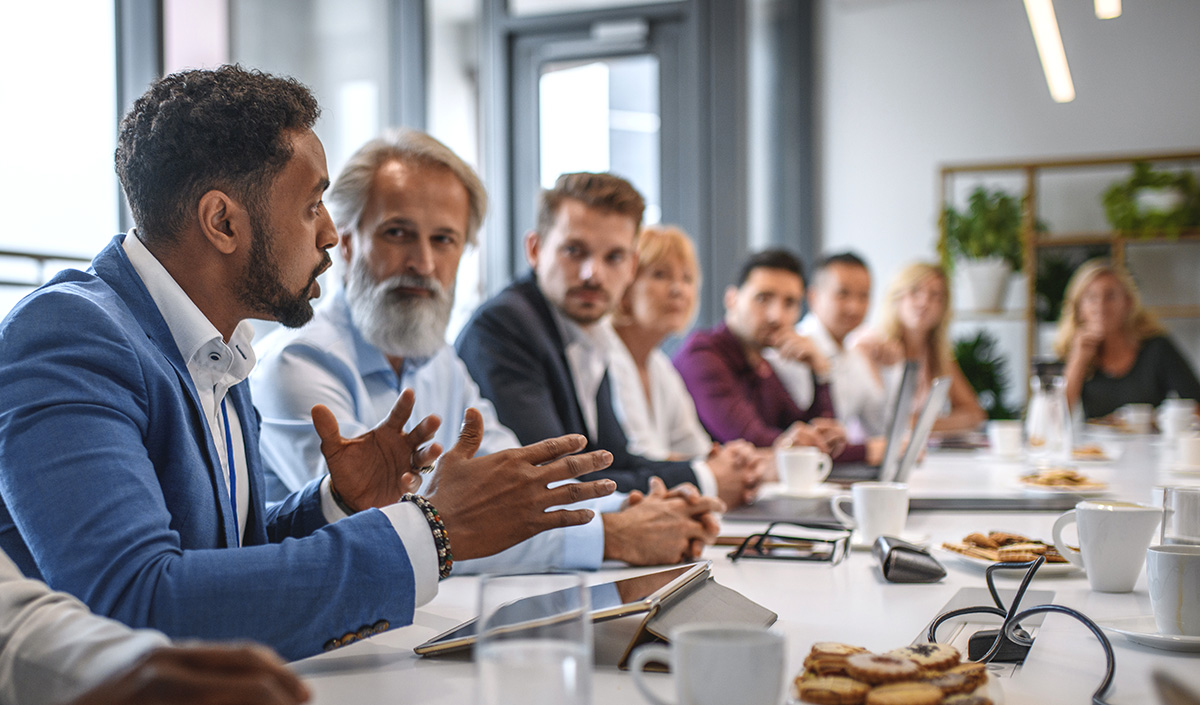 Your Strategic Funding Partner
Nera Capital are a specialist funding provider to law firms. We provide Law Firm Lend funding across various claim portfolios such as Financial Mis-selling, Data Breach, Undisclosed Commissions, Personal Injury, and many more. Nera Capital continuously introduce new claim types and are always happy to consider any new areas of claim that you may be investigating.
Alleviating the pressure on your firm's cash flow by funding claim disbursements, we free up your capital and allow law firms to concentrate on the work that really matters, allowing your firm to grow and prosper.
Having a proven track record in delivering pragmatic funding solutions, our partner firms have achieved substantial growth in a short space of time, with the support of our industry contacts and funding solutions. We are more than just a funder, we are a strategic partner.
We have a highly experienced and dynamic team with decades of combined knowledge in the legal and financial markets providing exceptional service, in-depth knowledge and strategic industry relationships to select law firms.
The experience of our team means we are able to deal with enquiries in house, allowing for swift internal decisions on applications and prompt deployment of funds.
We have track record of investing over £125m, in aggregate, into claims. Our success is built through our strong industry relationships, efficient processes, streamlined technology, clear communication and strong rapport and support to our clients.
The funding facilities from Nera Capital have allowed our firm to grow our department by 70% FTE, book build to 120% and allowed us to expand into new claim classes. We, as a law firm really benefitted from the financial expertise and industry knowledge that the partners of Nera were able to provide to us.
Nera Capital have provided funding facilities to refinance our claim book. The funding has allowed the partners to focus on litigation, book build and growth rather than worrying about cash flow whilst waiting for settlements. This has removed a lot of pressure and thanks to Nera Capital's established contacts within the industry, we have been able to grow and explore new claim types with the proper connections.
We wouldn't hesitate to recommend Nera Capital and their team. The support and industry contacts provided from their team has been invaluable. The lending decisions are fast and funding was available imminently. They are more than just a funder they are a valuable partner and this is the part that in hindsight, has been the most valuable to us.
Nera Capital specialises in providing funding to law firms who are running portfolios of claims. Loans are provided specifically to fund the disbursements on each claim, such as Expert Reports, After the Event Insurance premiums, Court  Issue and Hearing fees. The facility provides Law Firms with accelerated financing allowing them to manage larger books of claims and grow their firm faster.
Nera Capital's costs advance funding facility enables law firms to access valuable cash tied up in Bills of Costs and is designed to assist firms in the management of their cash flow, growth projections and can increase a firm's profitability.
If a firm has won a case and served the bill of costs, Nera Capital can advance funds to the firm against the cost settlement that will be received in the future.  
The key benefits of a Cost Advance Facility: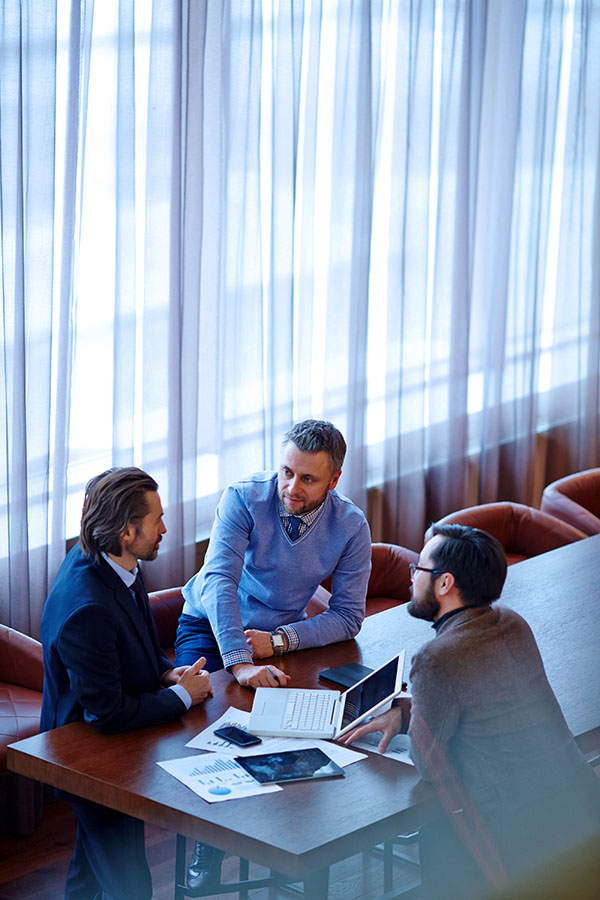 Corporate Social Responsibility – Our Commitment to Give Back
"The approach to Corporate Social Responsibility (CSR) at Nera Capital reflects our belief that we have a collective responsibility to be good members of our community. Through a range of CSR activities we are able to make a difference by helping others and we enjoy working as a team at the same time."
Nera Capital's CSR policy supports charitable causes and community activities, encourages sustainability and promotes diversity. Nera Capital supports a range of charities both by donations and through fund-raising activities chosen by the team.
Nera Capital is committed to achieving a sustainable and healthy working environment. The principles of sustainability are integrated into our business practices and are reflected in the way we source materials and in the choice of the suppliers and partners we work with. We are dedicated to reducing paper consumption and to recycling as much of our waste as possible. Our diligent Green Committee promotes responsible working through a variety of initiatives designed to reduce our impact on the environment. 
We operate a number of sustainability schemes across the firm including:
A Recycling scheme
'Turn it Off' campaign
A paperless drive to reduce unnecessary printing
All office and cleaning materials are sourced from environmentally responsible suppliers